Wood materials – product catalog
We supply qualitative and versatile wood-based materials for modern timber construction. Due to the cooperation of various European producers, we are flexible and can submit an offer within the shortest possible time.
We are happy to supply our materials: planked, tied, treated and incl. Steel parts pre-assembled. Just the way you need it.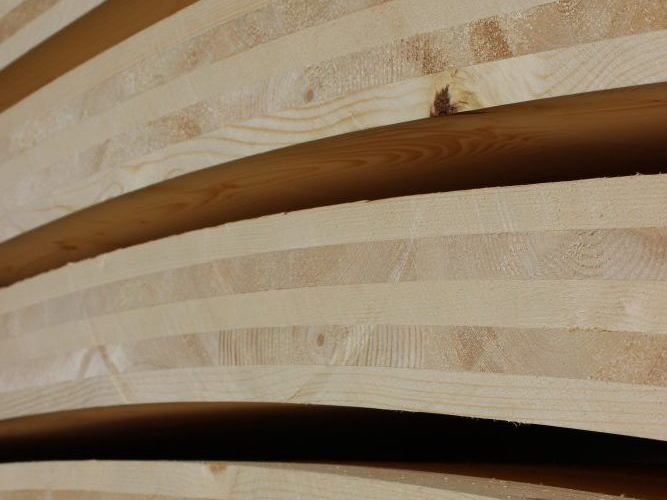 Solid wooden elements made of cross-glued boards with high inherent rigidity and load transfer in two directions.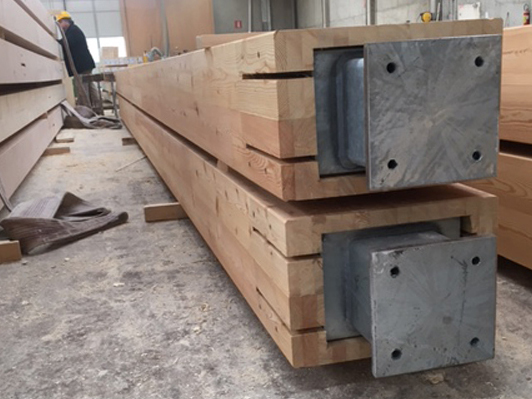 Three board lamellas glued in the same direction of the grain with an exceptionally high load-bearing capacity. Ideal for high static loads in civil engineering.
The various wood-based materials form the basis of wood construction. The type of shoring is as varied and numerous as the timber construction companies themselves. Depending on the construction method, the requirements for the wood-based material differ. For easy and cost-efficient realization, the choice of wood building material is crucial.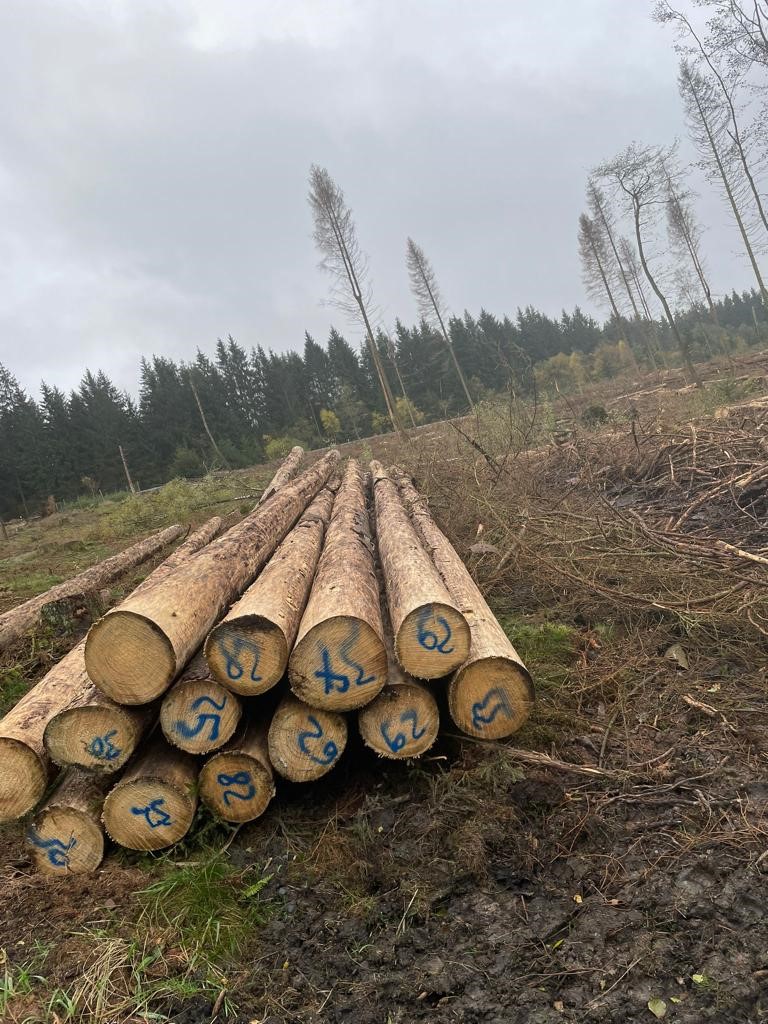 Our wood comes from sustainably managed forests and can be recycled at the end of its use. We are happy to cater to the various special requests. Request a quote today for your desired product or let us advise you.